My, what praise. You guys flatter me.
Sorry for not updating, I've been hanging around Superherohype boards for too long. Oh well.
This relatively old stuff.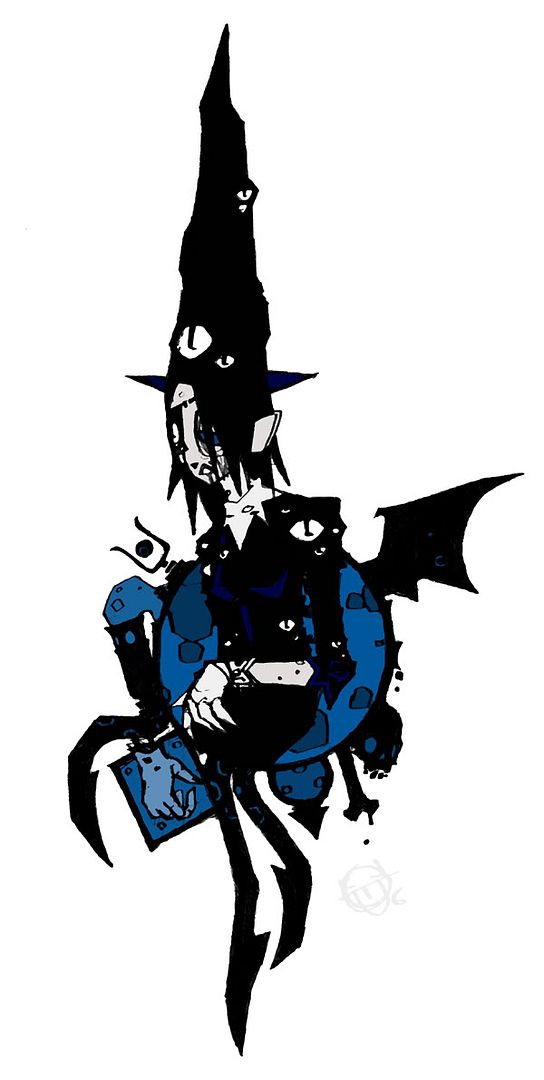 This is the witch Emily Bloodtongue. She's the antagonist to Misti, seeing as she eats children...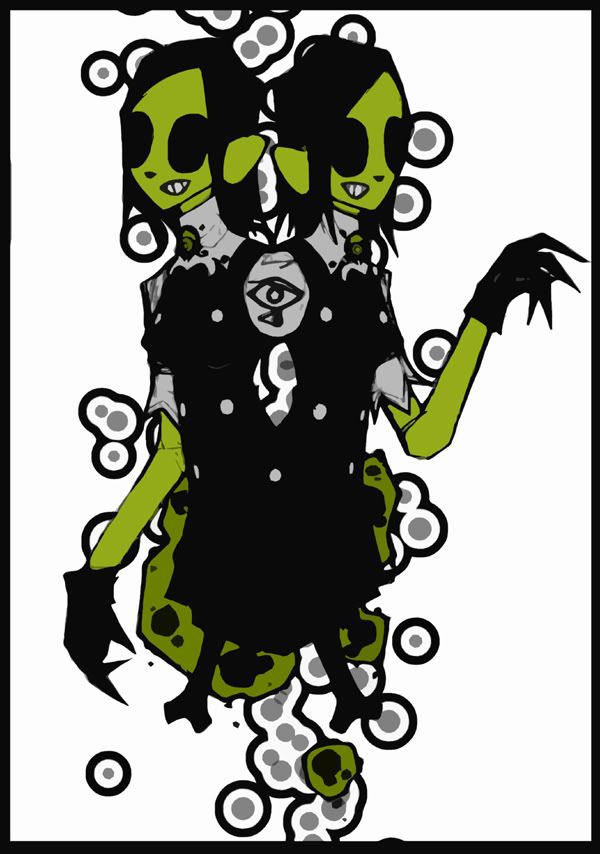 These two are the What Sisters. They're just something weird
.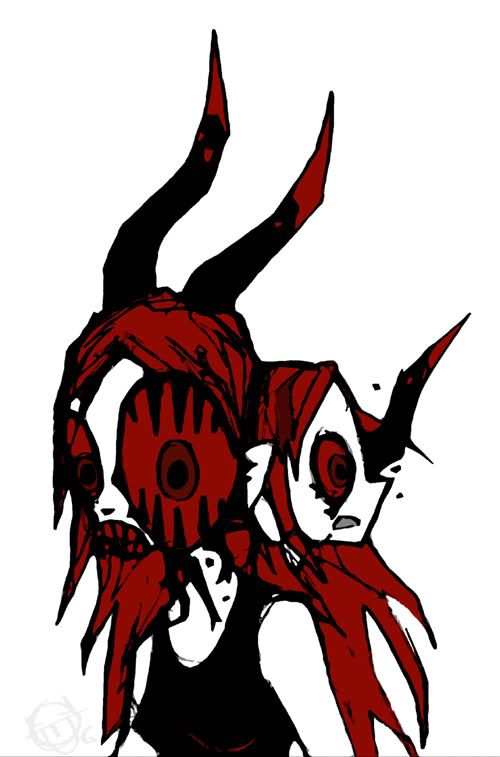 This one I obscured in Deviant art. It's real meaning is a personal opinion I have about someone and if I made it clear there, they would've known it. Which is something I don't want.
This is my idea for the fan comic thingee. I'm making a Manga Serenity
.
That's it for now.