This needs thread needs feeding. With art, not Daleks.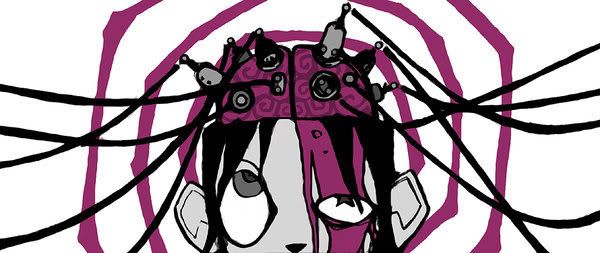 I hope you like links, cause' I got a ton of them. A lot of this is old crap, but still. It's better than letting this topic starve.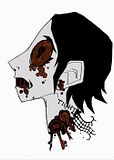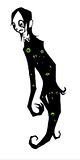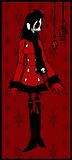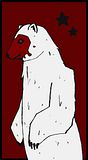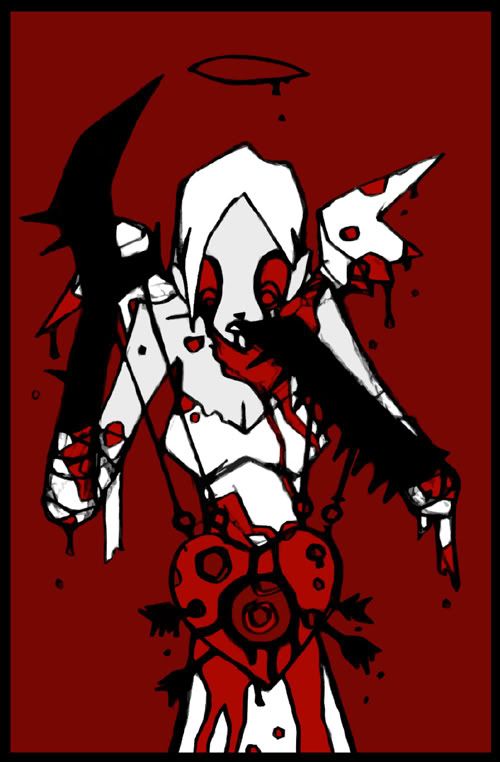 These are some designs I did for a Castlevania 3 movie, in hopes to get a job as a monster designer.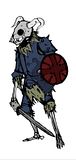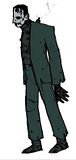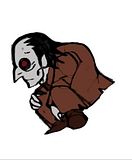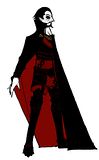 I didn't get the job.
A few more pieces.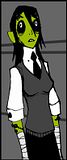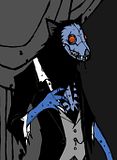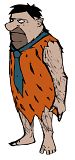 < Awesome.
Also, if you think I forgot about those Sera sprites, your dreaming. I've been working on them from time to time and getting good results(a good number of the Unholy Six have animations and even
additions
to their ranks ). I hope to get them all animated before too long.
Thats all.