Ugh, Firefox crashed halfway through this.
Firstly, no guys, the thread title is not some sort of Phallic reference.
Secondly I've decided to leave the Orange text at home for this thread, so as you can see the links.
Thirdly, THIS IS THE LAST TIME I'M DOING ONE OF THESE STUPID THREADS OKAY?! I SWEAR!
Right so I love making things. Honestly, if it invovles being creative in some way I'll love it or I'm interested in it, and I'm going to try and share some of the stuff I do here, with you guys.
I'm not a delicate flower, criticism is good, bring me some.
Praise rocks my socks too mind you.
Right so any questions or anything can be directed at me if you really really want me to talk about nothing for paragraphs and paragraphs.
Enough of this prattle!
Photoshops!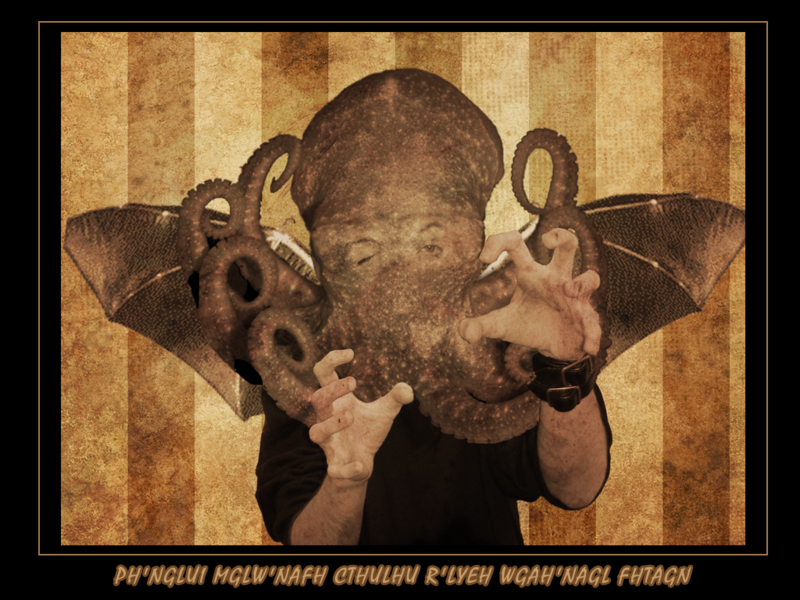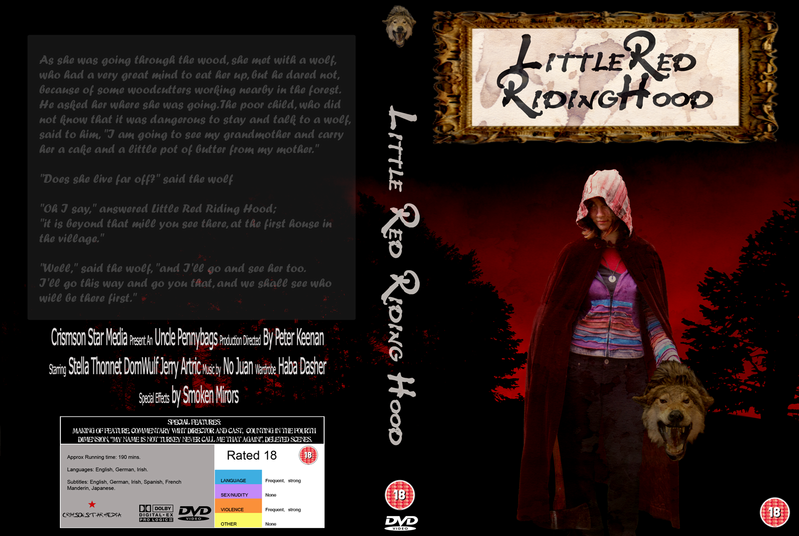 Just for you guys in the CD swapping thread, thats the CD cover I'm sending you guys.
Animations!
Wat wat? Teim is an animator, you bet your nicely toned ass I am!
Well, aright I'm still learning, but ehh, check these out anyway.
My unfinished walk cycle, I got this far on my own and then my Animation tutor decided the class didn't need to do this anymore, making it a total waste of time.. I was angry. Very angry.
A guy ripping his eyes out of his head. I made it during some After Effects class that was pretty boring. I hate After Effects.
Drawings!
At the moment I have none to really show you, so enjoy these sketches, kay?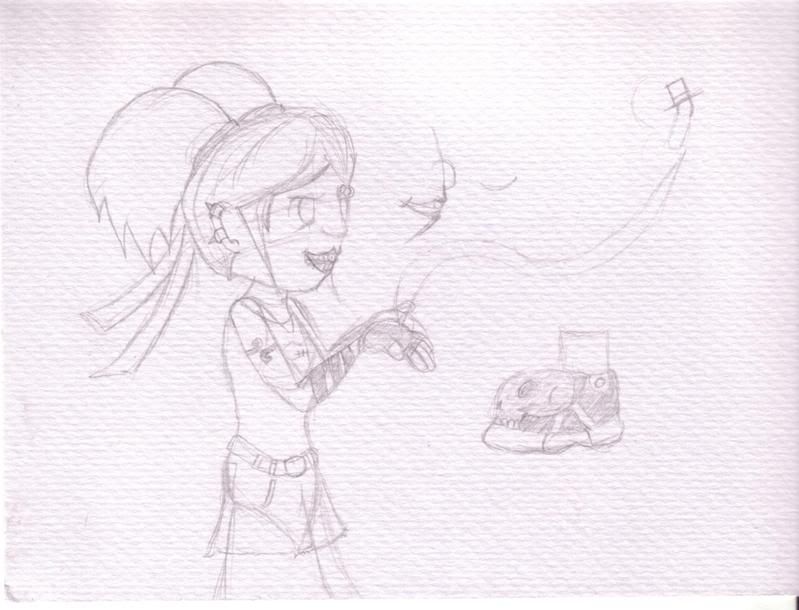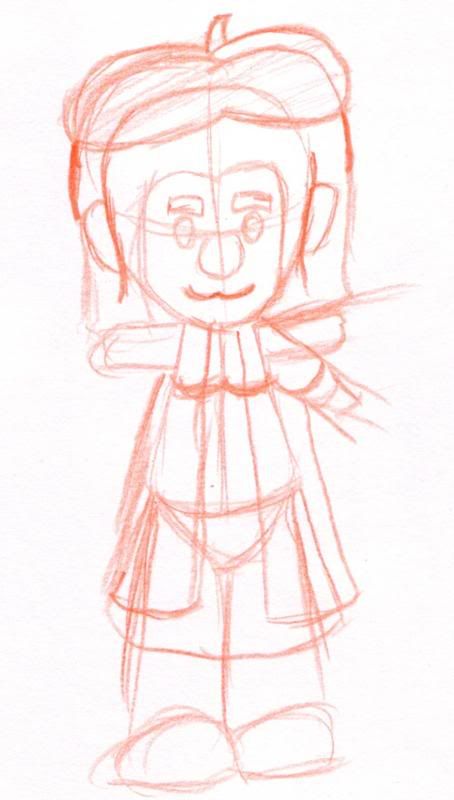 Right, there'll be more to come in the future, so don't go getting bored or anthing.