OK! I would like to see the cutest ANYTHING that you see on any-given day.
It can be anything from videos to images to stories etc..
Animals, humans, drawn thingies, whatever..just gotta be
CUTE
.
Simple enough?
here's some examples: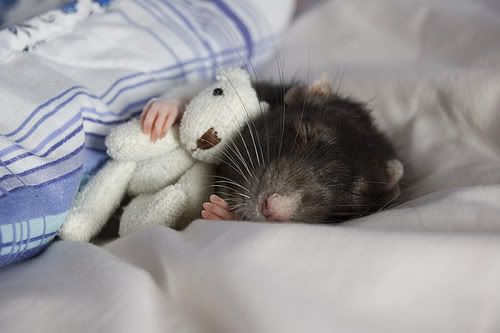 "Look I has mah babeh!"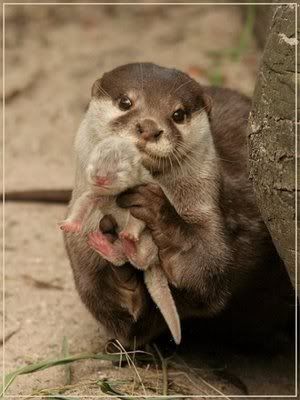 http://www.youtube.com/v/JEX7t_Bs ... r_embedded
I know everyone here can appreciate a nice cute-overload.
I want it to spread to the BGN.
BEGIN THE INFESTATION OF ALL THAT IS ADORABLE!!!